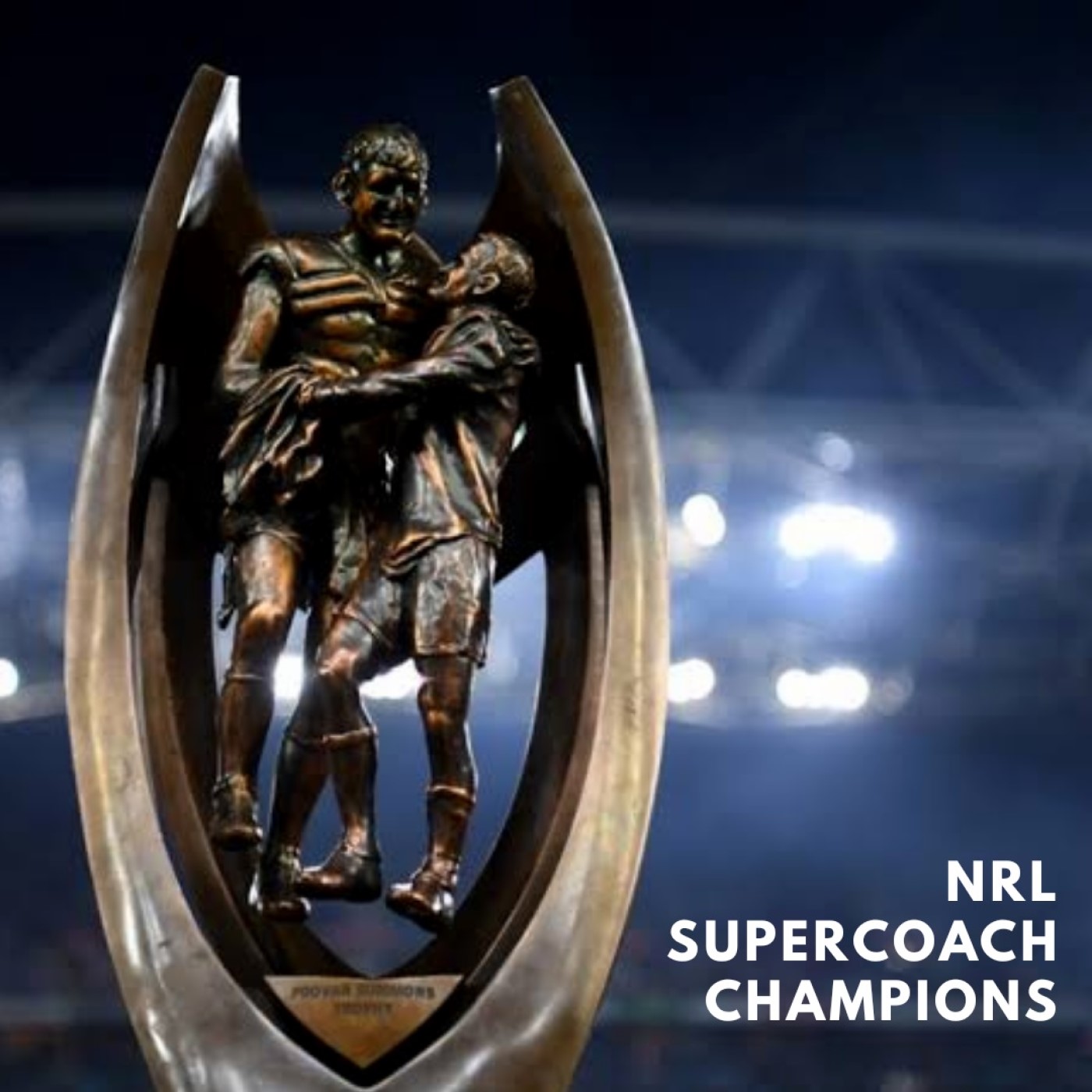 It's Round 4 and the Champions are here to help keep everyone calm despite all the injuries, players being dropped and all the other drama this week. With such a crazy 'TLT' this week, we've enlisted the services of Dave "VK" Von Kotze, the 2014 overall winner, to give us a hand. The three of us spend time chatting about the importance of Rounds 3-5 for setting up a successful overall season, looking at some of the moves we made during these few rounds and what we prioritised based on how we had started the season.
We also chat about the pros and cons of the Vice Captain loophole, how much we think you should tear apart your team for Tom Trbojevic this week or next, discuss our thoughts and potential plans for our own trades and we play "Champ or Chump?" with VK's assistance for one of the most frustrating SuperCoach players of the past few years - Bryce Cartwright a.k.a. the Carty Party!
Thank you as always for your kind reviews and ratings, we really do appreciate them all! And we did mention a little plug for our Patreon - https://www.patreon.com/NRLSC_Champions - please have a browse and see if you want to get involved! 
Follow us on Twitter (@NRLSC_Champions), or individually (@CatfishSC and @GFeeney10) to stay up to date on all things NRL SuperCoach, and to be notified about when the next podcast is out! Also make sure you follow @DAVEVK1311 as well for quality tight shirt pics! Good luck for Round 4 everyone!