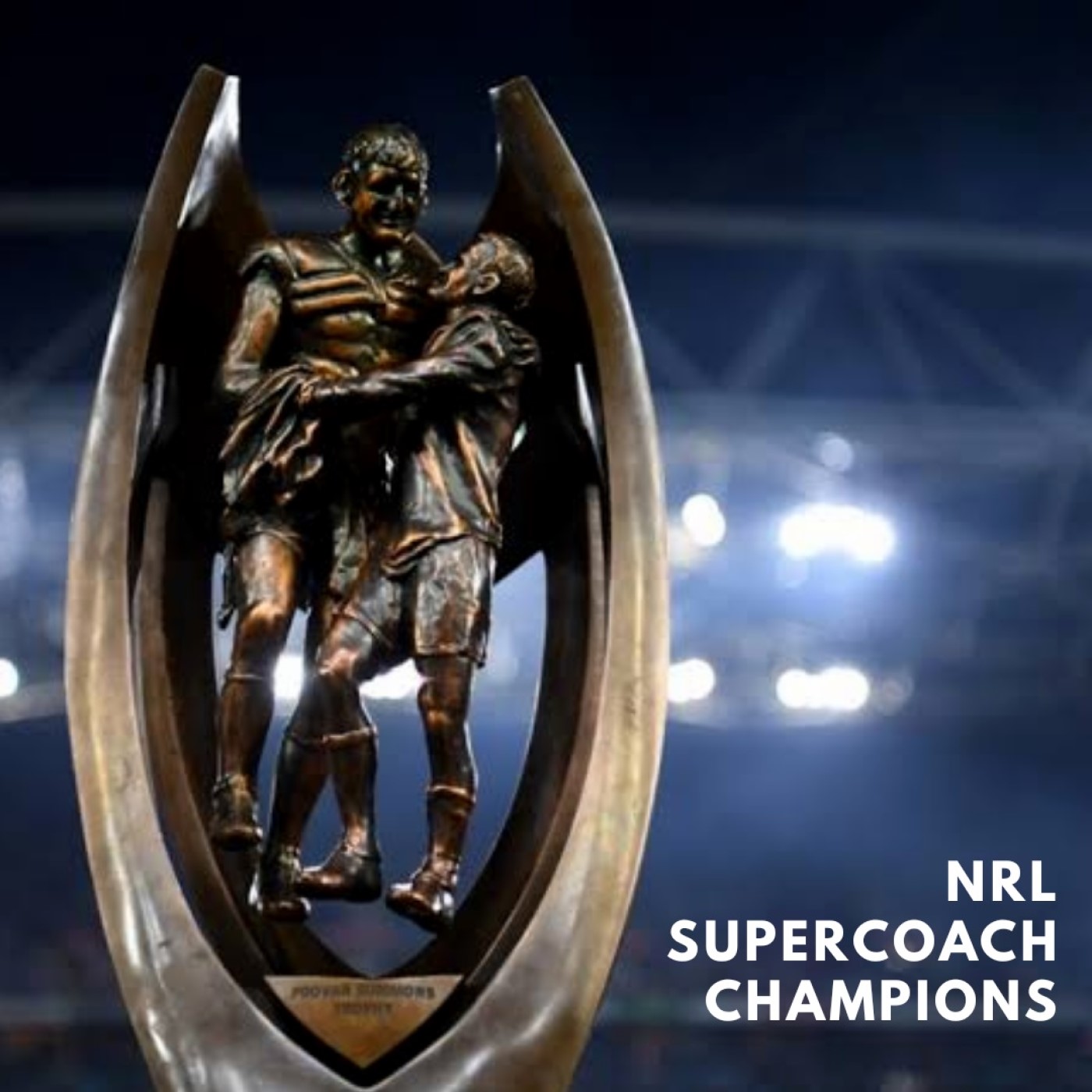 We're finally onto the home straight now that we've survived the final bye round and it's full team ahead for Round 17. Catfish and Bear are here as always to help you work through your final teams, looking at the 'template' players as we break down who are the premium, top-shelf options that you have to have for your final team, looking at some POD options in each position but also highlighting the two positions that you should be looking to be POD-ing up if you're trying to chase down a particular team ahead of you... 
Thank you as always for your kind reviews and ratings, we really do appreciate them all! And we did mention our Patreon - https://www.patreon.com/NRLSC_Champions - please have a browse and see if you want to get involved! 
Follow us on Twitter (@NRLSC_Champions), or individually (@CatfishSC and @GFeeney10) to stay up to date on all things NRL SuperCoach, and to be notified about when the next podcast is out! Good luck with your final preparations for Round 17 this week!