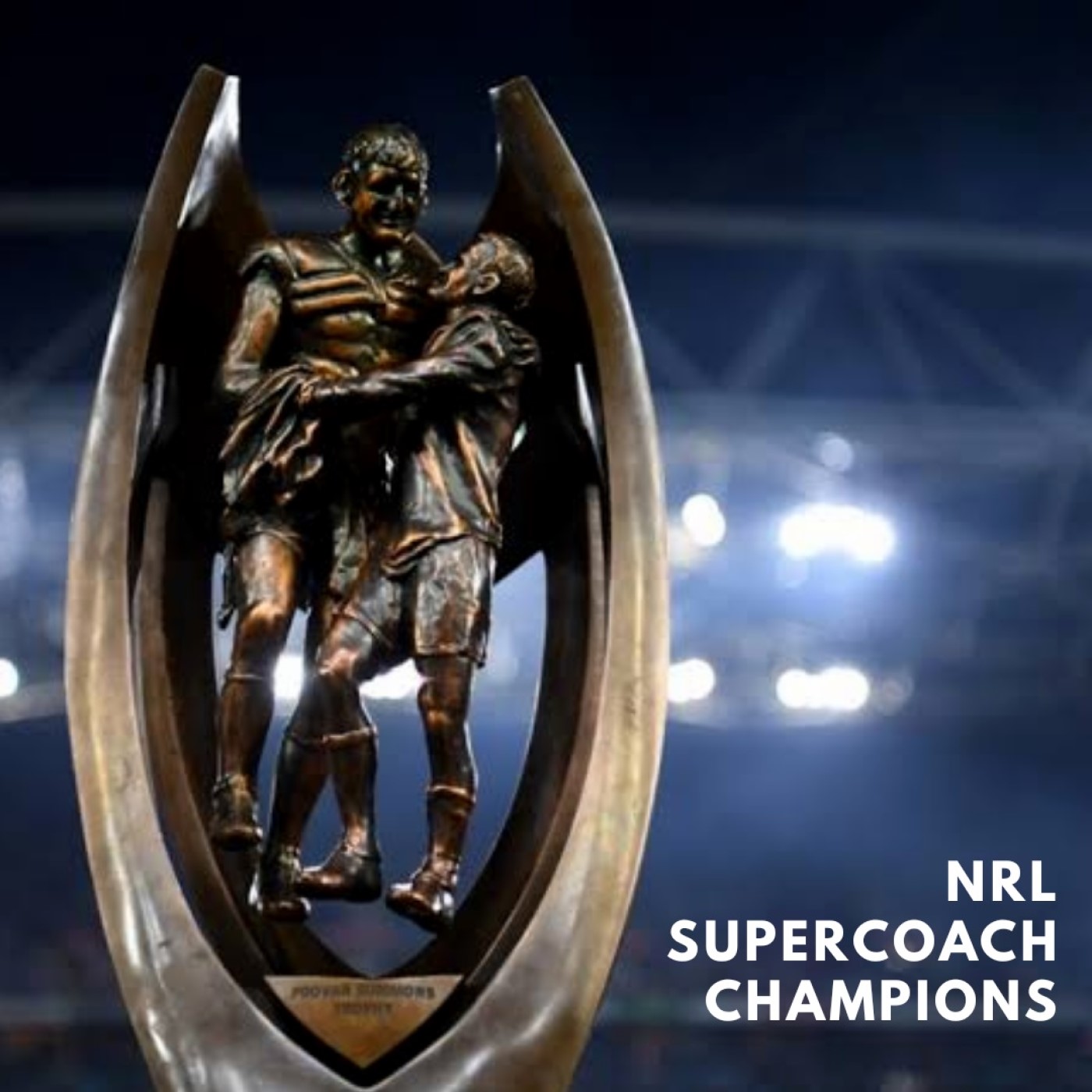 Anzac Day is almost upon us and we have another cracking round of games awaiting us, and more SuperCoach points to be scoreD! Firstly, make sure you don't get caught out by the earlier-than-usual lockout tomorrow afternoon! 4pm, not the usual 8pm kickoff! 
We discuss Round 12/bye preparation including our thoughts on how many players we need, how we look at forming our teams for that round and working out what players will serve our team best in the weeks leading up to Round 12, in Round 12 itself and afterwards.
We work through more of your Twitter questions and give our $0.02 there and of course, we also play "Champ or Chump" and this week's player is Mitch Moses from the Parramatta Eels!  
Thank you as always for your kind reviews and ratings, we really do appreciate them all! And we did mention a little plug for our Patreon - https://www.patreon.com/NRLSC_Champions - please have a browse and see if you want to get involved! 
Follow us on Twitter (@NRLSC_Champions), or individually (@CatfishSC and @GFeeney10) to stay up to date on all things NRL SuperCoach, and to be notified about when the next podcast is out! Good luck for Round 7 everyone!