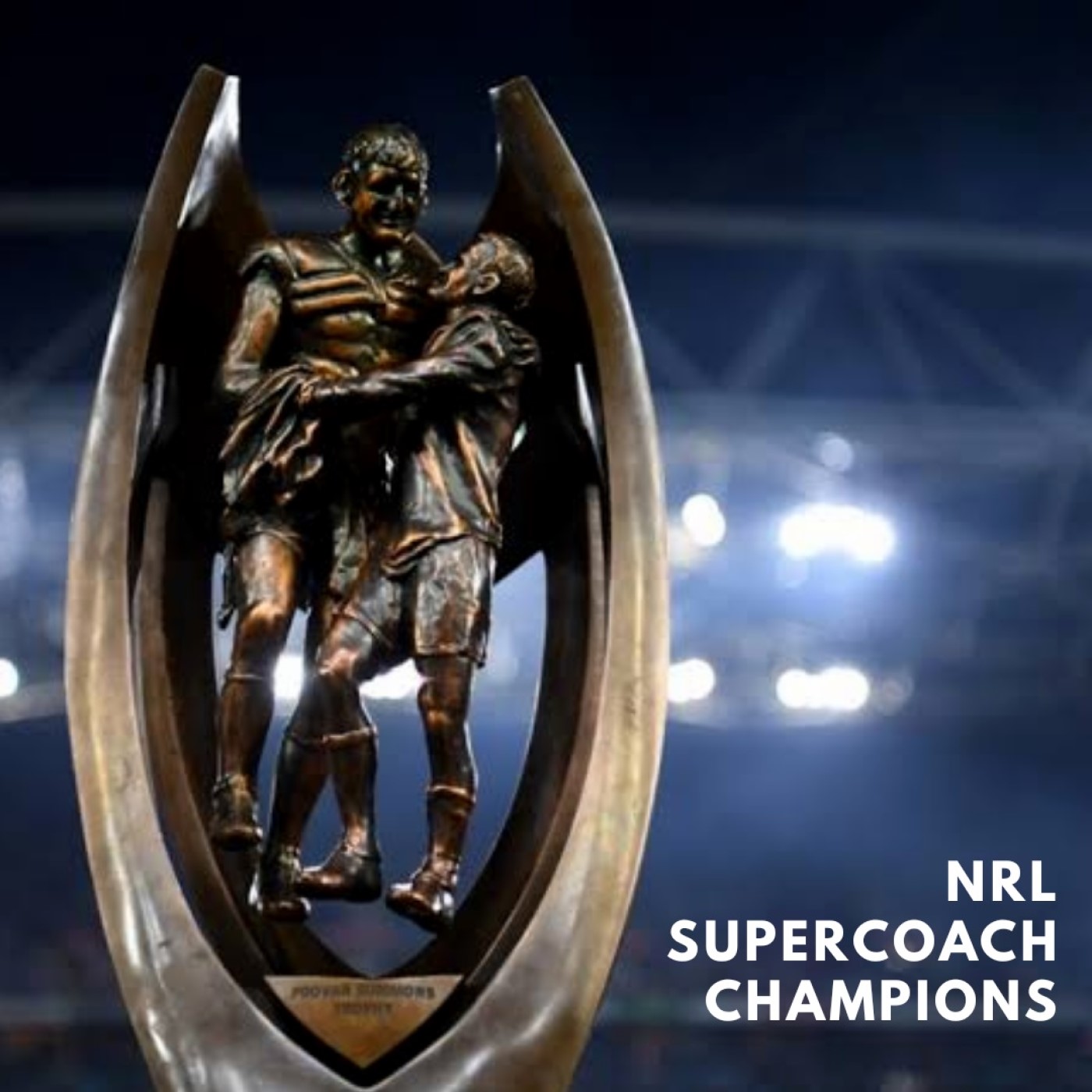 It's the Representative Round and the NRL - and SuperCoach - competition takes a two week break to enjoy some international rugby league and of course, Game Two of the 2019 State of Origin series. So while there aren't any team lists and lockout is still over a week away, the Champions have decided to do introduce "the Champys" - our cheesy rip-off of the Logies and the Emmys and we're doing a Mid-Season version, and we'll definitely do a post-season awards ceremony as well. 
It's all just a bit of fun but listen in as we honour the winners and honourable mentions in a variety of categories ranging from the "Rookie of the Year (So Far)", the "Mid-Season MVP", the "2011 Corey Parker" Award, the "What if?" Awards and others. We'll be back to usual programming next week as we really ramp up preparations for Round 15/16 though once the fallout from rep round, and the Round 15 teamlists, is a bit clearer!  
Thank you as always for your kind reviews and ratings, we really do appreciate them all! And we did mention a little plug for our Patreon - https://www.patreon.com/NRLSC_Champions - please have a browse and see if you want to get involved! 
Follow us on Twitter (@NRLSC_Champions), or individually (@CatfishSC and @GFeeney10) to stay up to date on all things NRL SuperCoach, and to be notified about when the next podcast is out! Enjoy the rep footy and go the mighty QUEENSLANDERS!