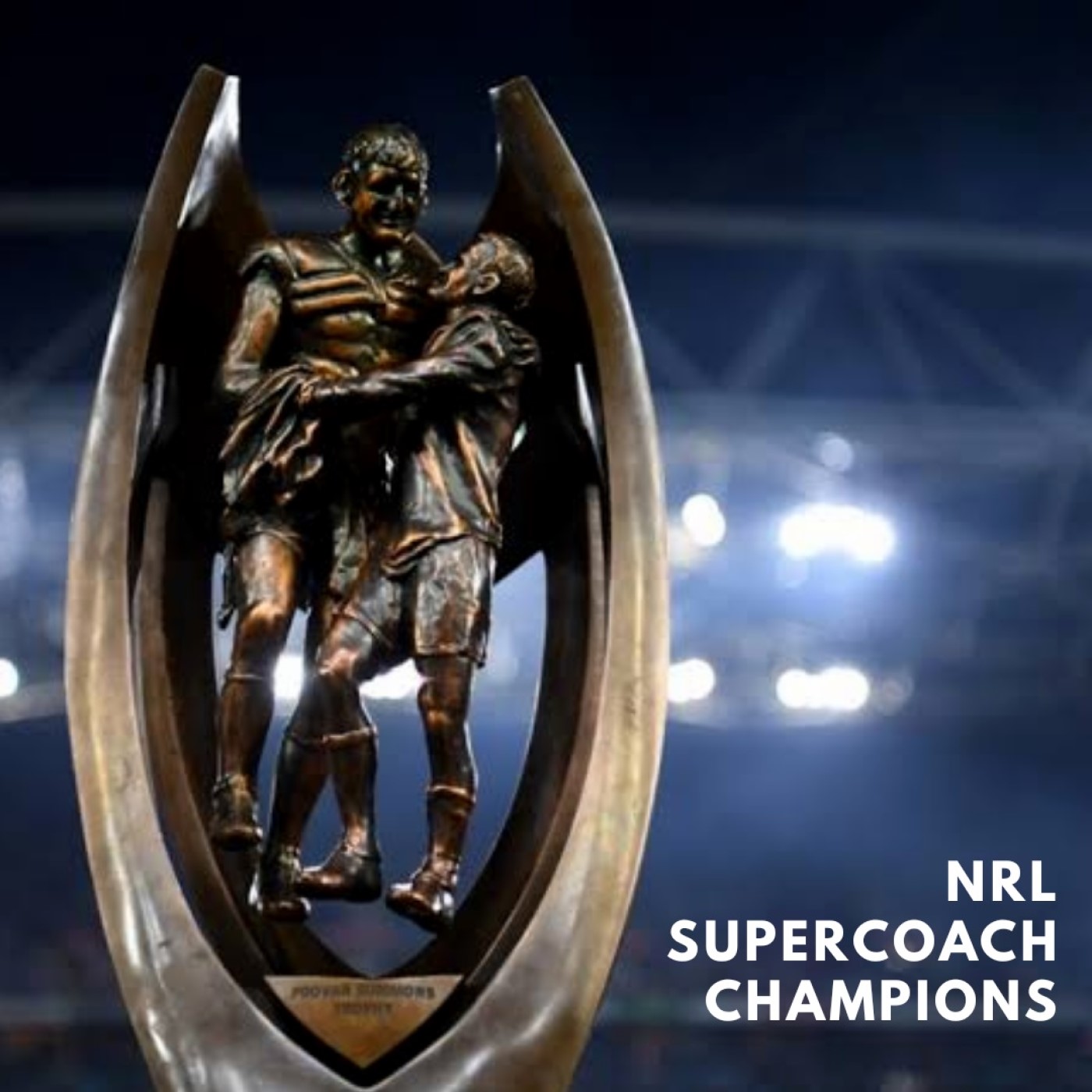 Catfish and Bear are back (although this was recorded prior to this weekend's round of trial games) and chat more about the strategy of 2020. We breakdown where we think the most critical position for SuperCoach will be this year, what're the easiest and hardest positions to handle this season and go through our thoughts on some of the key players in those various positions.
So if you want to hear about fullbacks, hookers, prop forwards and second row forwards, we talk about plenty of them this week! 
Thank you as always for your kind reviews and ratings, we really do appreciate them all! And we did mention our Patreon - https://www.patreon.com/NRLSC_Champions - please have a browse and see if you want to get involved! 
Follow us on Twitter (@NRLSC_Champions), or individually (@CatfishSC and @GFeeney10) to stay up to date on all things NRL SuperCoach, and to be notified about when the next podcast is out!