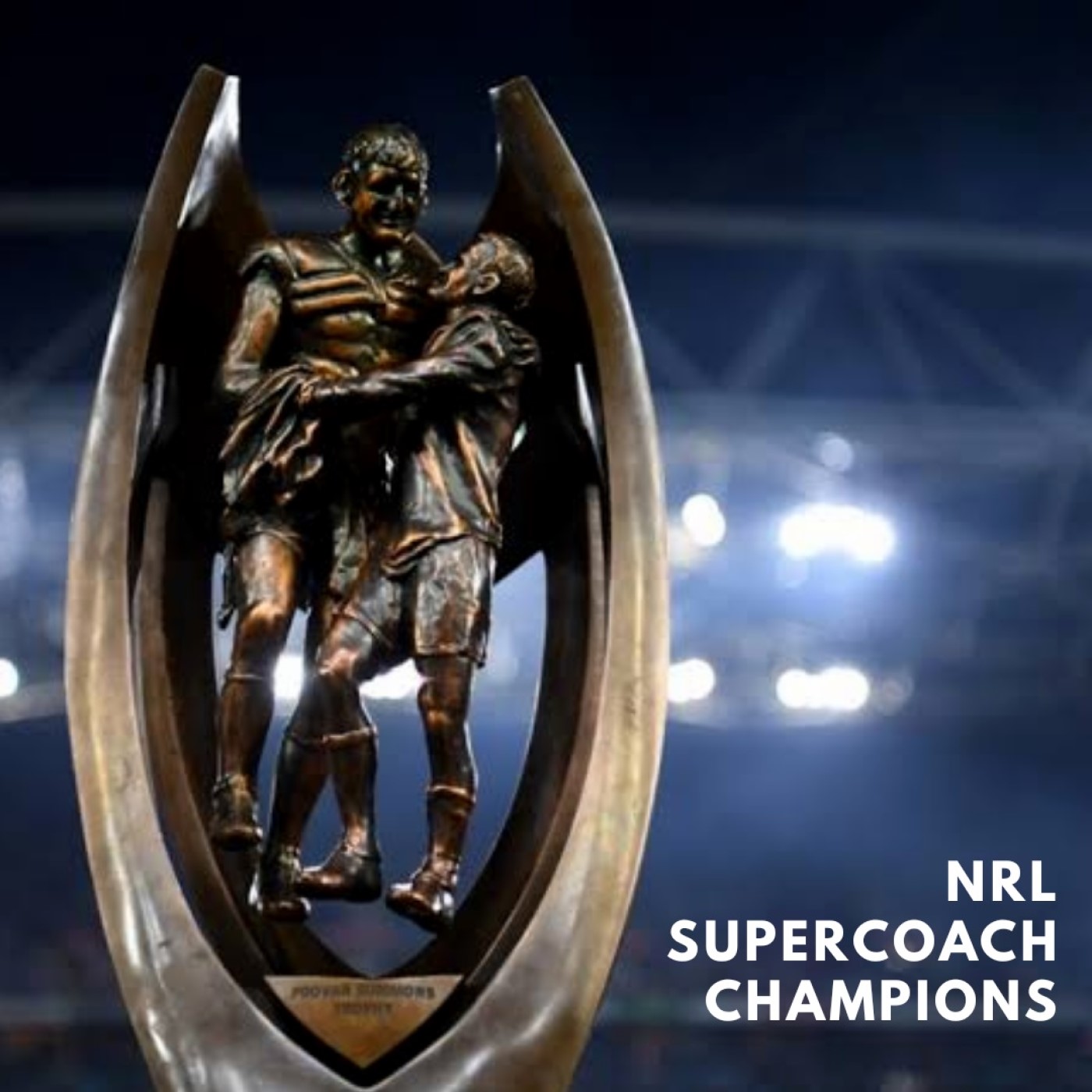 The 2020 preseason continues and we're stoked to have the 2019 overall champion, Declan Creek (follow him on Twitter @DezHassler) join us. Yes that's right, us - Bear is back and he joins Catfish to chat with Dez this week.
We review Dez's winning season, including some key takeaways on strategies to consider for 2020, where the season was won (and almost lost) and we couldn't help ourselves, but we talk about a few players for the 2020 season as well. 
Thank you as always for your kind reviews and ratings, we really do appreciate them all! And we did mention our Patreon - https://www.patreon.com/NRLSC_Champions - please have a browse and see if you want to get involved! 
Follow us on Twitter (@NRLSC_Champions), or individually (@CatfishSC and @GFeeney10) to stay up to date on all things NRL SuperCoach, and to be notified about when the next podcast is out!