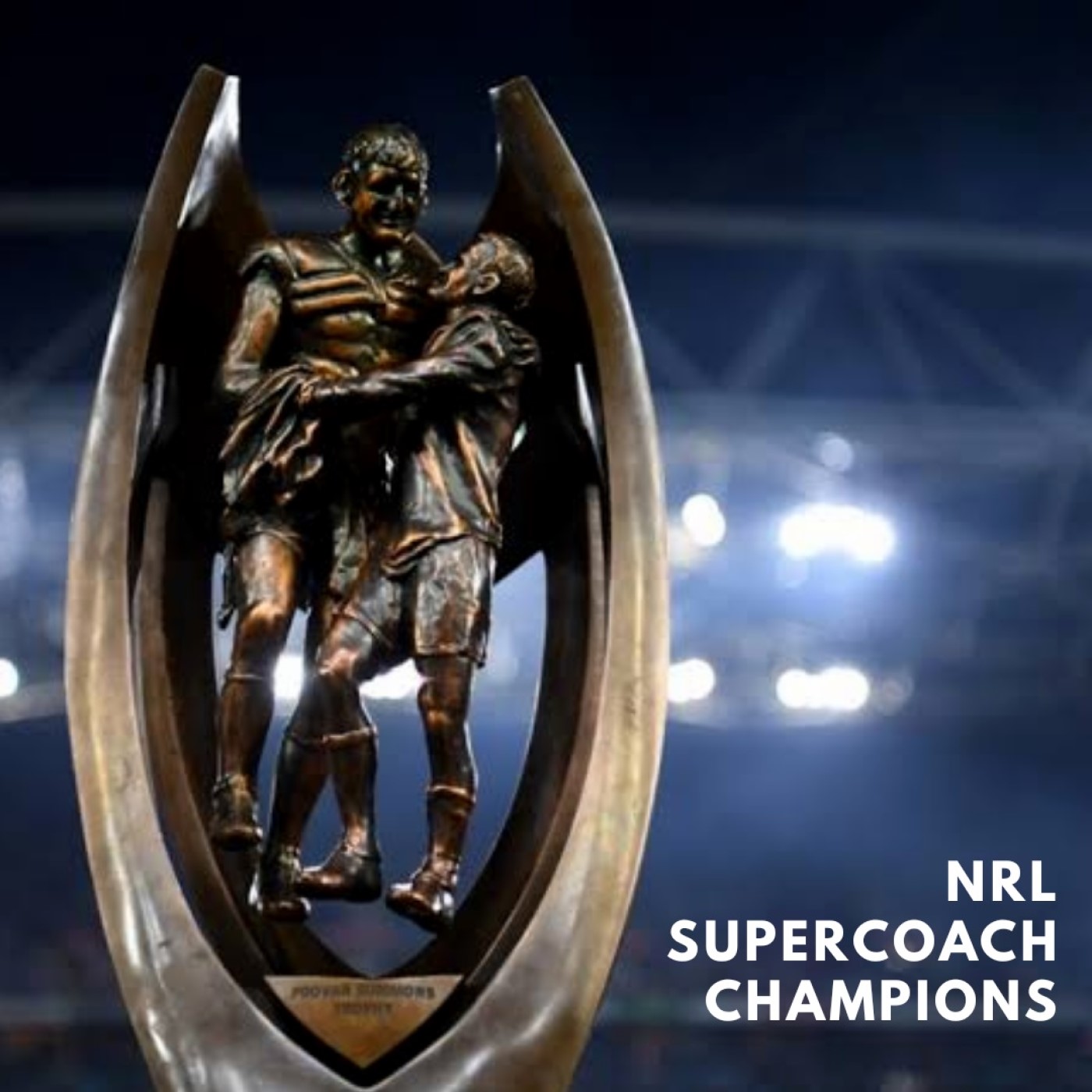 We are back with the fifth episode of the NRL SuperCoach Champions podcast, and we are officially into the 2019 NRL SuperCoach season! Catfish and Bear talk the wash-up from Round 1, we review the preseason calls that we got right, and that we got wrong, we talk the Team List highlights that interest us but the main topic of discussion this week is the trades for this week and next - what are we prioritising, who we're targeting, and how are we setting ourselves up for the next two weeks. We also discuss strategically how the two of us will approach the coming 6-8 rounds differently.
Thank you as always for your kind reviews and ratings, we really do appreciate them all! And we did mention a little plug for our Patreon - https://www.patreon.com/NRLSC_Champions - please have a browse and see if you want to get involved! 
Follow us on Twitter (@NRLSC_Champions), or individually (@CatfishSC and @GFeeney10) to stay up to date on all things NRL SuperCoach, and to be notified about when the next podcast is out! Good luck for Round 2 everyone!