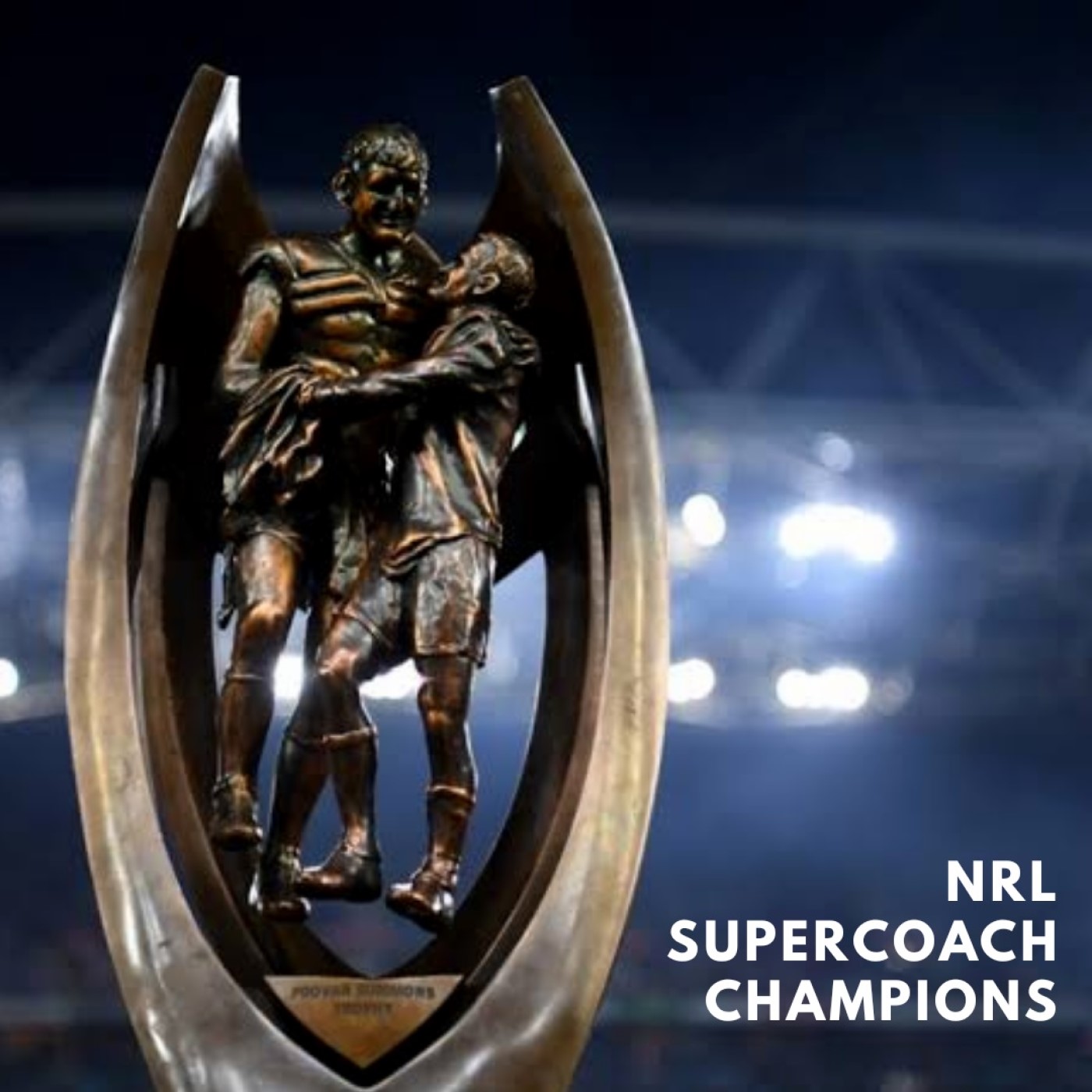 Just four rounds until the season is over, and head-to-head finals are kicking off this week too. It's all happening and even though plenty of us are low/out of trades, well, it's even more important how we finish using them isn't it! 
It's an extra long episode this week as we preview all eight games and look in depth at each time, considering which teams are "done" for the season and could offer easy SuperCoach pickings, and which teams are still having a dig despite their standings on the ladder. We discuss start/sit options from every team and as always, we answer as many of your questions as we can. 
Thank you as always for your kind reviews and ratings, we really do appreciate them all! And we did mention our Patreon - https://www.patreon.com/NRLSC_Champions - please have a browse and see if you want to get involved! 
Follow us on Twitter (@NRLSC_Champions), or individually (@CatfishSC and @GFeeney10) to stay up to date on all things NRL SuperCoach, and to be notified about when the next podcast is out! Good luck with your final decisions re: trades and reserve picks for Round 22 this week!