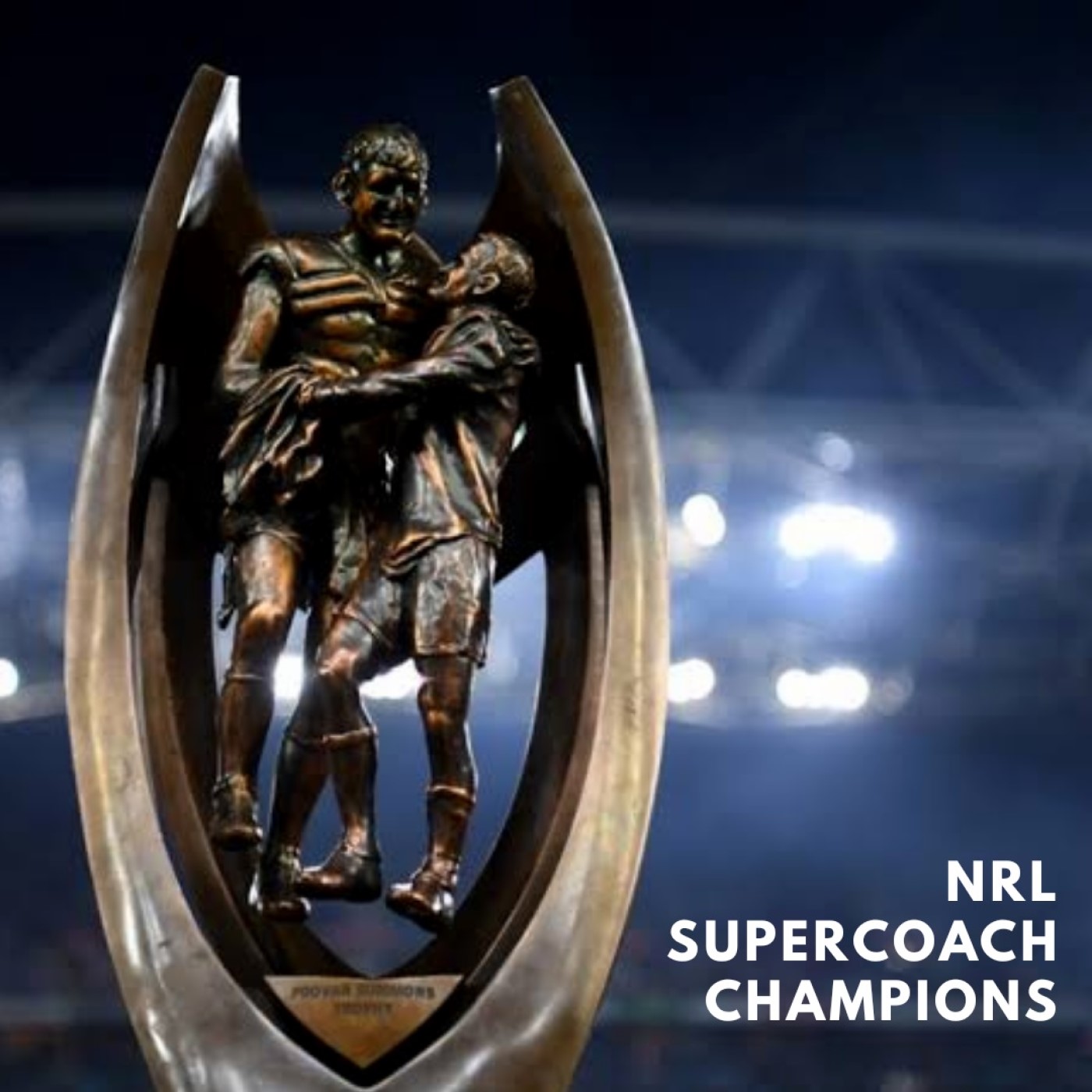 Round 18 is upon us and Catfish and Bear are here to help you navigate the Hype Train - including why you shouldn't trade in the most popular trade-in target this week - and talk about final squads, how many trades you need left for the season and we also go through a bunch of your Twitter questions. We also discuss "that line break" ;) 
Thank you as always for your kind reviews and ratings, we really do appreciate them all! And we did mention our Patreon - https://www.patreon.com/NRLSC_Champions - please have a browse and see if you want to get involved! 
Follow us on Twitter (@NRLSC_Champions), or individually (@CatfishSC and @GFeeney10) to stay up to date on all things NRL SuperCoach, and to be notified about when the next podcast is out! Good luck with your final decisions re: trades and reserve picks for Round 18 this week!