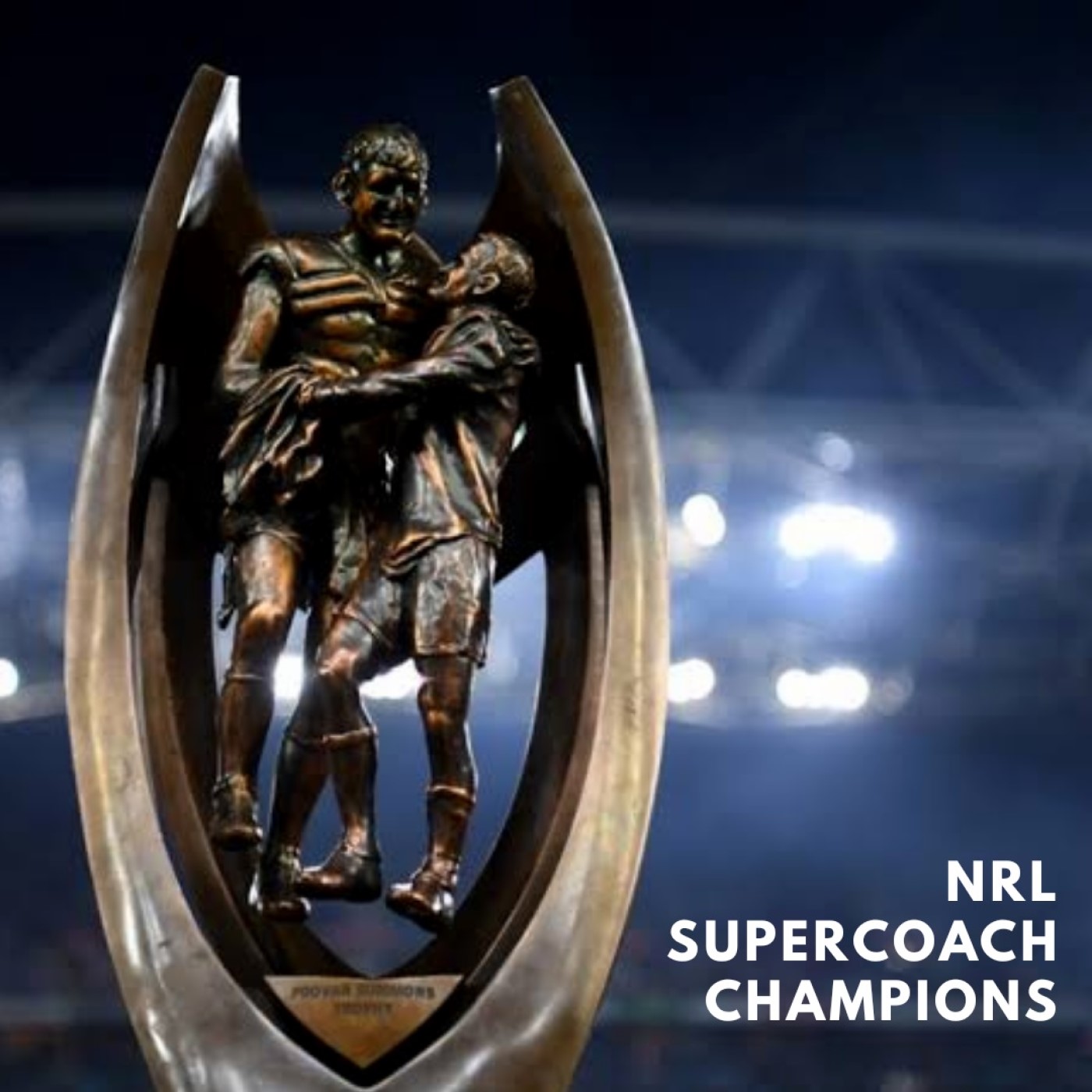 Apologies for the late upload but both Catfish and Bear are sick and rundown this week - however we still wanted to get this out as we break down Round 16 in great detail - the "Must-Haves" (including the players who may make you pee your pants if you don't own them), the "Players of Difference" and finally, a nuff breakdown including the best nuffs to get for this round (if you really have to nuff). 
We also discuss the strategy around how to best plan your trades for this week and also for Round 17 - and Catfish breaks down how he changed his original trades after reviewing and planning ahead for which players may get rested, where he will need cover for next week and considering which option will actually give his team more points across Round 16 and 17 as a whole. 
Thank you as always for your kind reviews and ratings, we really do appreciate them all! And we did mention our Patreon - https://www.patreon.com/NRLSC_Champions - please have a browse and see if you want to get involved! 
Follow us on Twitter (@NRLSC_Champions), or individually (@CatfishSC and @GFeeney10) to stay up to date on all things NRL SuperCoach, and to be notified about when the next podcast is out! Good luck with your final preparations for Round 15 this week!