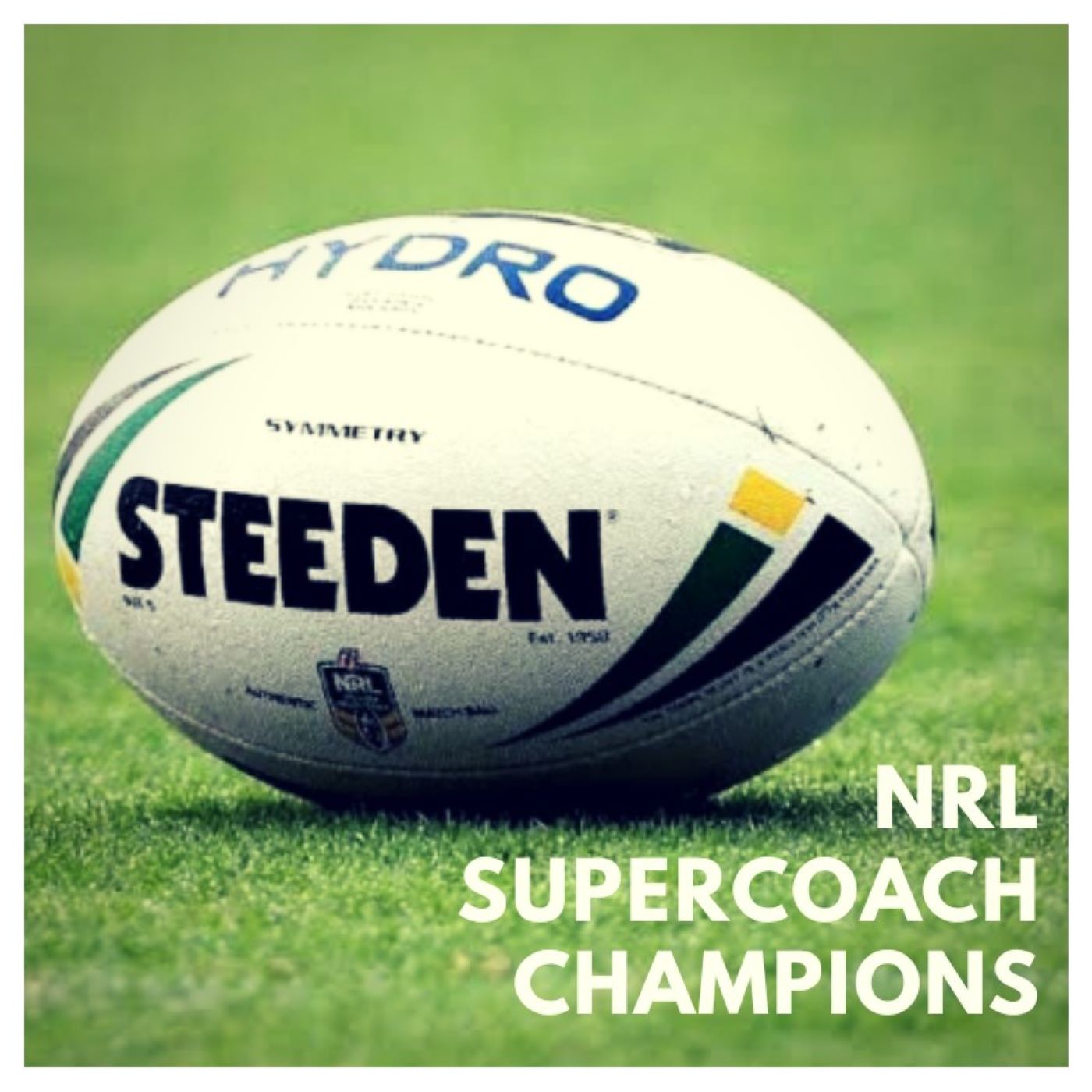 We're back with the second episode of the NRL SuperCoach Champions and we're here again to offer our unique perspective on NRL SuperCoach.
We love the reviews and feedback you've been offering us! Please continue to throw suggestions our way as it's giving us great ideas on what else we can discuss moving forward.
This week we talk about the "Seibold Effect", the myth surrounding the SuperCoach, Wayne "SuperCoach Killer" Bennett, a further dive into Bear's Round 1 NPR strategy (including what players he is considering for that strategy this year) and we also take a look at the mistakes that can derail a promising season (i.e. dissecting Catfish's crash and burn at the end of 2018). 
We again hope you'll enjoy what you hear, please subscribe and leave us a comment on what you enjoyed (or didn't enjoy), what we can improve on, things that you'd like to hear us discuss in coming episodes, or just to say hi! 
Follow us on Twitter (@NRLSC_Champions), or individually (@CatfishSC and @GFeeney10) to stay up to date on all things NRL SuperCoach, and to be notified about when the next podcast is out!