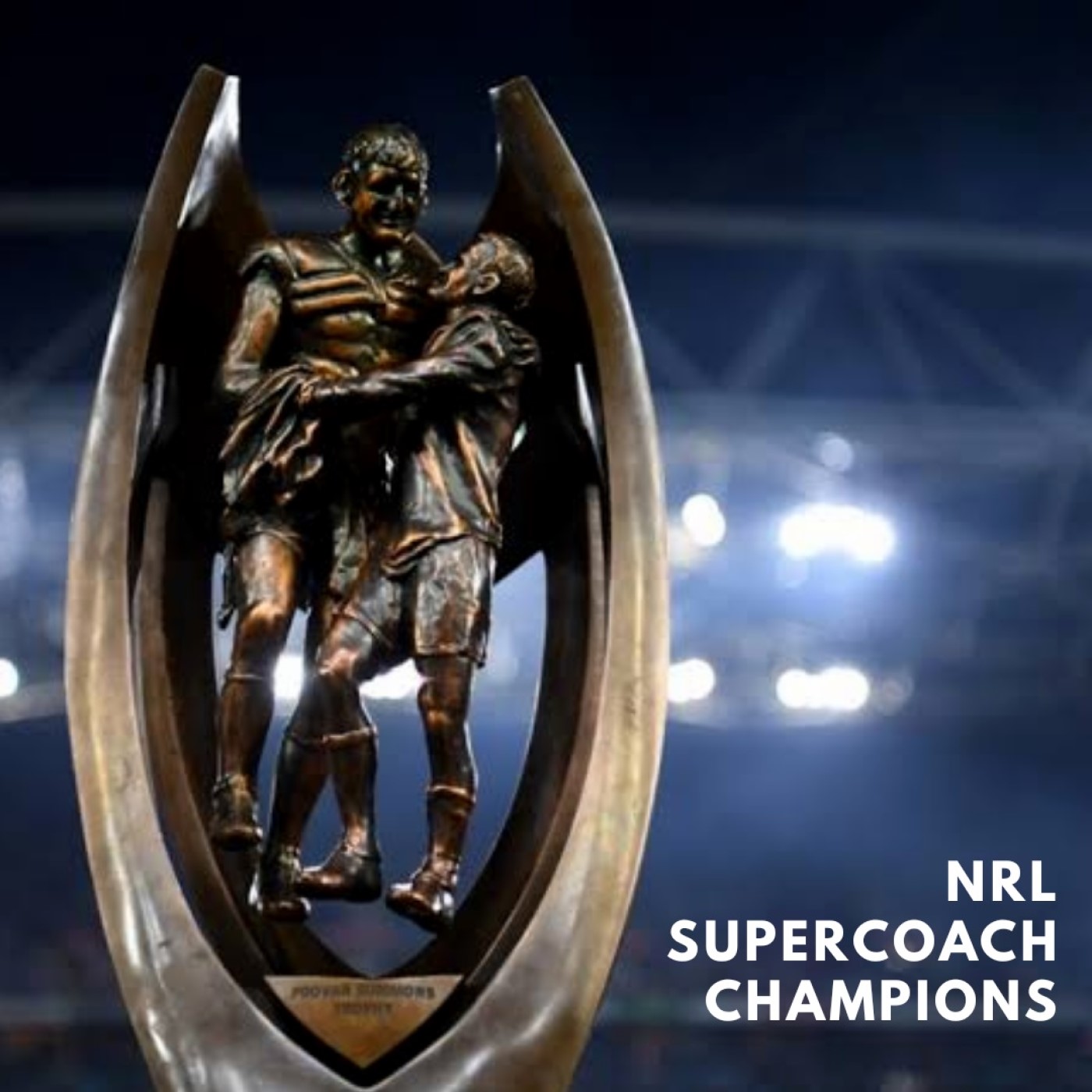 Five trades... FIVE! With so many trades there's even more decisions to make than usual. Bear and Catfish try help sift through some of the drama with some reminders on how to prepare for your trade plans this week, whether Tommy Turbo is really worth it for this week, how much positional coverage you may need for the run home, and of course, those NUFFS for Round 16! 
Of course we ride the Hype Train and look at players like Matterson, SJ, Taukeiaho (again), Cam Smith, Latrell, Maumalo and others. We also answer some of your Twitter questions too. 
Thank you as always for your kind reviews and ratings, we really do appreciate them all! And we did mention a little plug for our Patreon - https://www.patreon.com/NRLSC_Champions - please have a browse and see if you want to get involved! 
Follow us on Twitter (@NRLSC_Champions), or individually (@CatfishSC and @GFeeney10) to stay up to date on all things NRL SuperCoach, and to be notified about when the next podcast is out! Good luck with your final preparations for Round 15 this week!