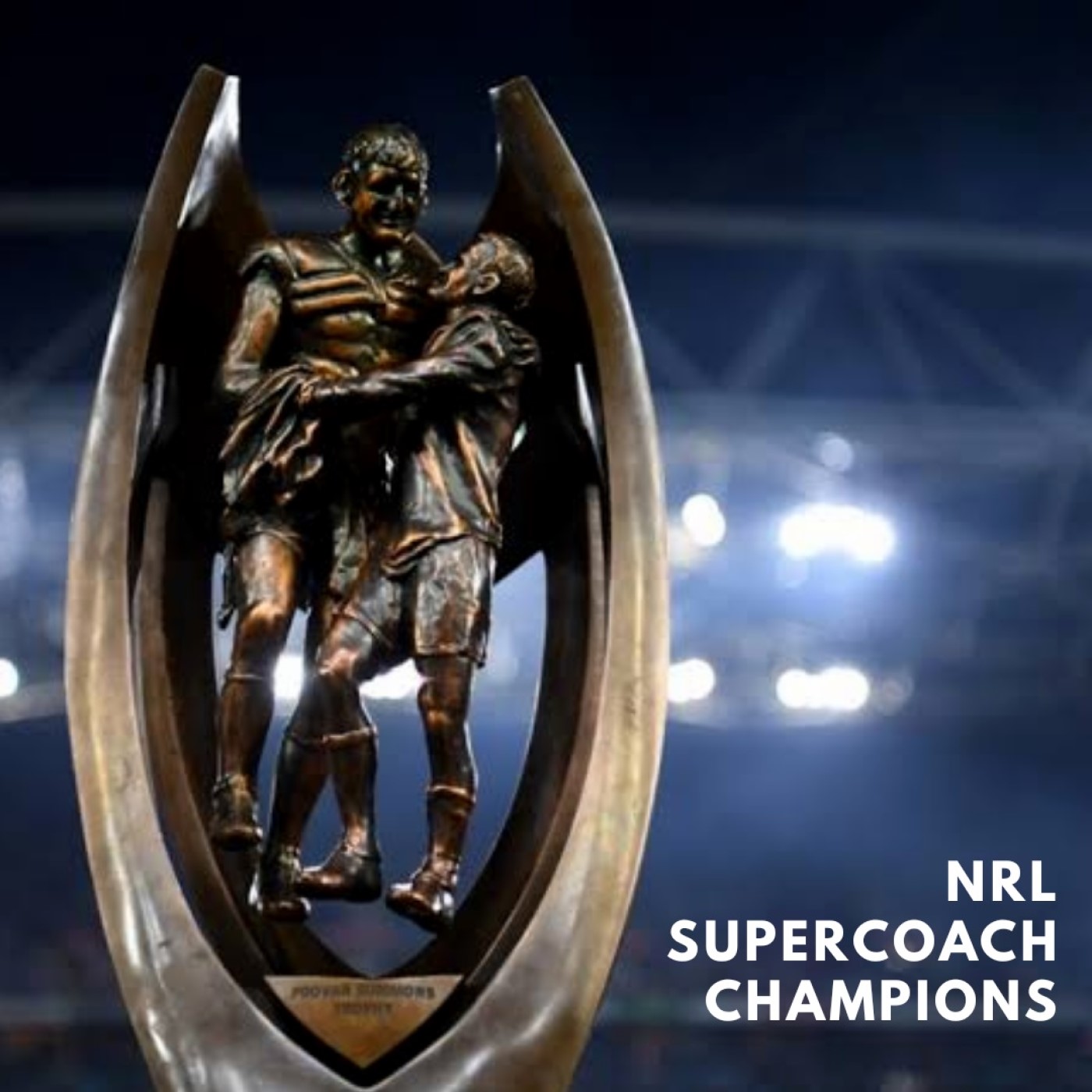 As promised, a second episode this week post-Origin! Speaking of Origin... well, how about them Queenslanders, eh? To celebrate an awesome win for the good guys, we got another proud Queenslander on as a special guest this week to rub it in Bear's face, and who better than the 2017 SuperCoach Champion BanyoBoy a.k.a. Sam Rohlf! Sam is killing it this year after a bit of a rough season last year, and he shares a bit about his season so far, and also his insight into how to approach this week with all the uncertainty of who will and won't back up from Origin. 
We also answer some of your Twitter questions including considering Smith vs McInnes, best replacements at 5/8 for Ponga, and other crazy ideas like selling Ponga and Munster. 
Thank you as always for your kind reviews and ratings, we really do appreciate them all! And we did mention a little plug for our Patreon - https://www.patreon.com/NRLSC_Champions - please have a browse and see if you want to get involved! 
Follow us on Twitter (@NRLSC_Champions), or individually (@CatfishSC and @GFeeney10) to stay up to date on all things NRL SuperCoach, and to be notified about when the next podcast is out! Good luck with your final preparations for Round 13 this week!