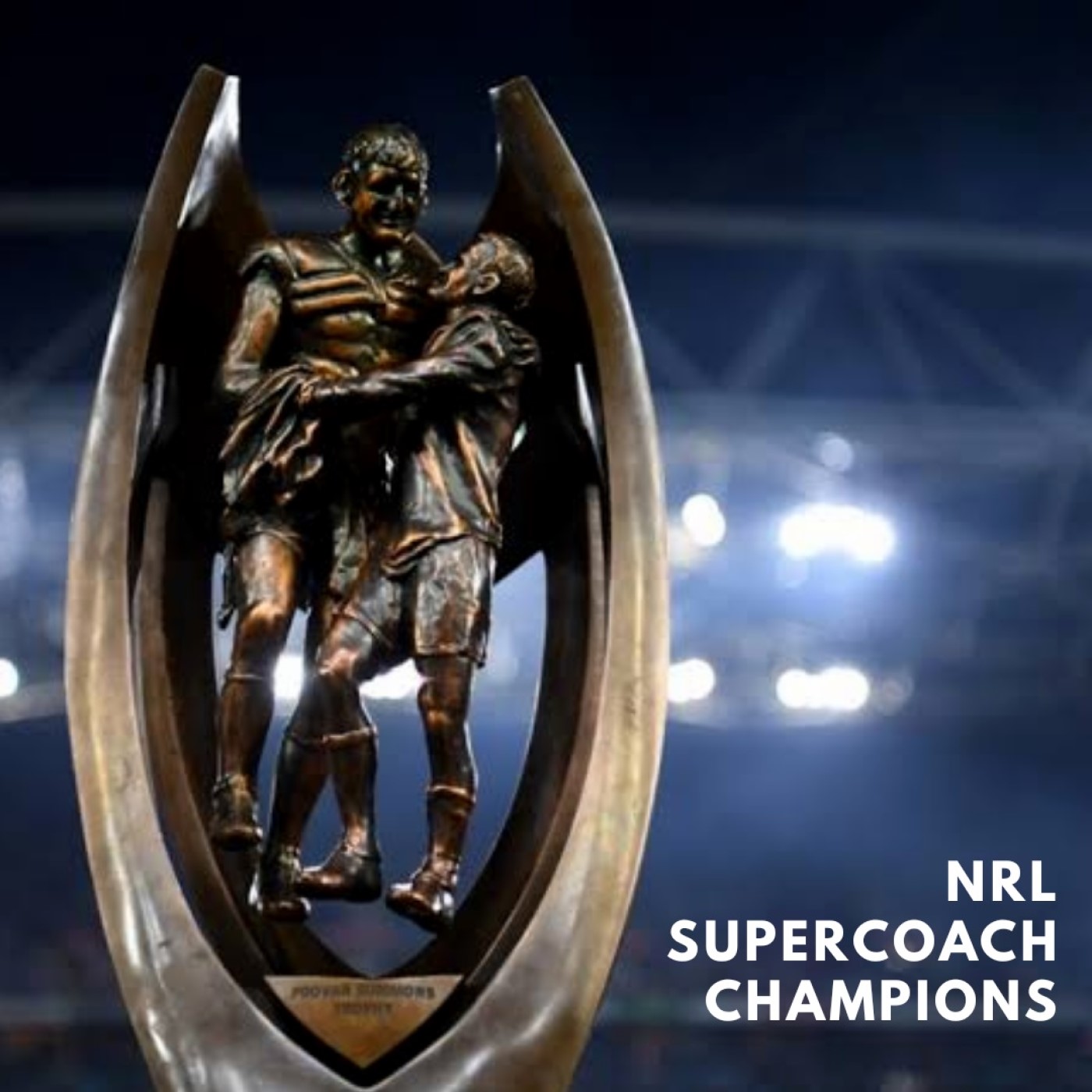 Well, what a round huh? The good news is that we survived, and really it's a good opportunity to regroup and reflect a little on the 2019 season. The Champions are here extra early this week to look back at the highs and lows of their respective seasons thus far, as well as looking at the one thing they have each learned about this SuperCoach season that has been different to previous years. We also consider how far behind you can be and still be a realistic (or even an unrealistic) shot of winning this year, and also start looking forward towards Round 16.
As you can imagine we won't be recording on Wednesday night because one of either Bear or Catfish would be too devastated (or inebriated) to speak after Game One of the State of Origin! However we plan to do a quick follow-up on Thursday to talk about the wash-up from Origin, the plans we will put in place for our teams to consider who should back up and who won't, and also to answer some of your Twitter questions. 
Thank you as always for your kind reviews and ratings, we really do appreciate them all! And we did mention a little plug for our Patreon - https://www.patreon.com/NRLSC_Champions - please have a browse and see if you want to get involved! 
Follow us on Twitter (@NRLSC_Champions), or individually (@CatfishSC and @GFeeney10) to stay up to date on all things NRL SuperCoach, and to be notified about when the next podcast is out! Good luck with your final preparations for Round 12 this week!