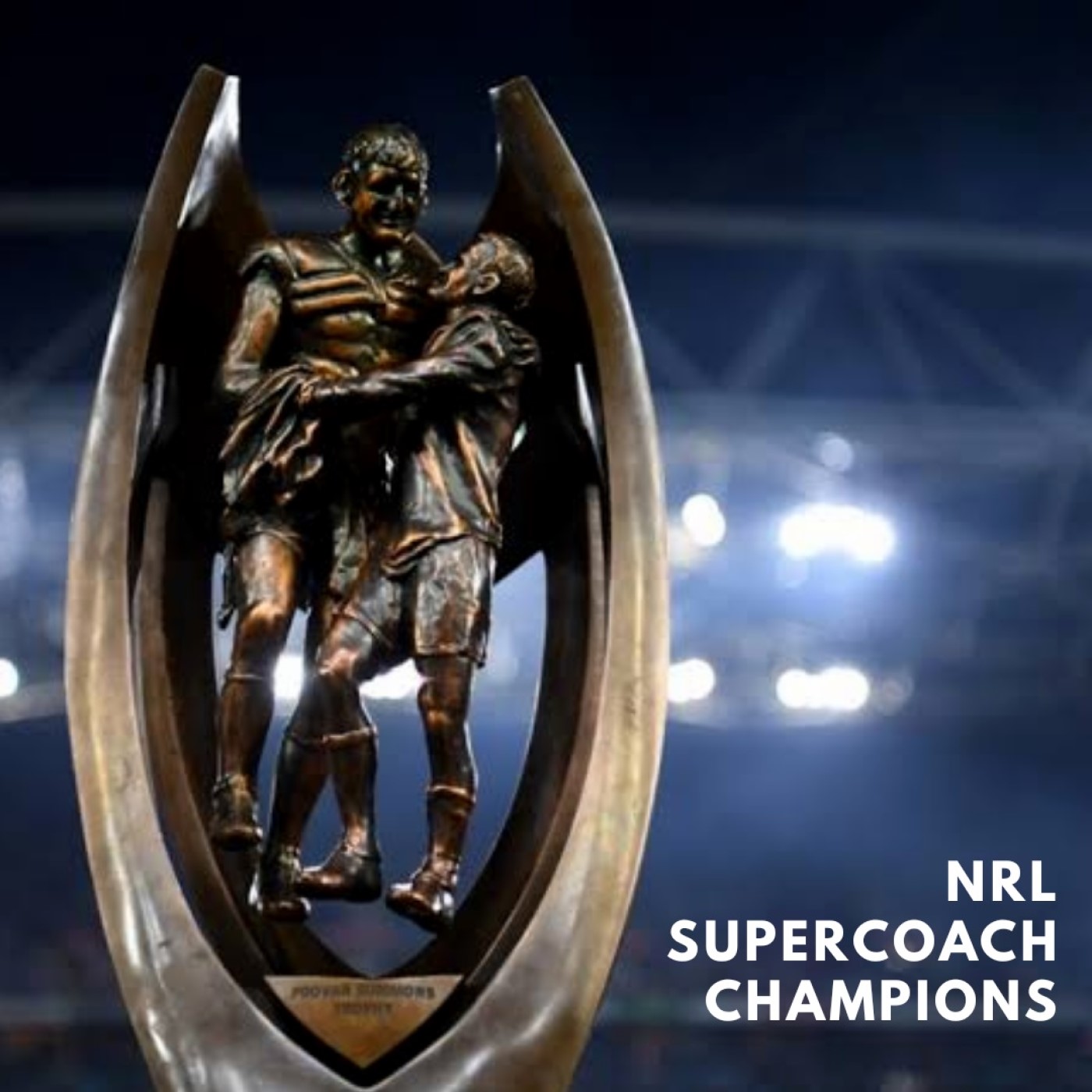 Breathe in... breathe out... breathe in... breathe out... round 12 is finally here! The week we've planned and prepared for is finally here, and as always, half of our planning has been thrown out the window in the last 1-2 weeks due to injuries and Origin selections. At least we're all in the same boat, right! 
The Hype Train is back and we talk Dylan Walker and Siliva Havili; we sort through the Cheap Cheap options of To'o, Cust and Hiroti (again); and of course we discuss:-
how many players is 'enough' for this week;
who from Round 12 we consider to be top 17 prospects for the remainder of the season, who is on the cusp or at least a good shout for 18th to 20th men for the run home and who should be on the 'sell' list post-Round 12; and also
which of the Origin-playing SuperCoach guns is a trade-out and who is a post-Origin target to bring back in.
We also answer more of your Twitter questions and also provide an update on the 'Battle of the Wednesday night podcasts' with the @wenin_rome and @JT250SC from The SC Report hosted by the NRL SuperCoach Talk site. Spoiler alert: we're winning! 
Thank you as always for your kind reviews and ratings, we really do appreciate them all! And we did mention a little plug for our Patreon - https://www.patreon.com/NRLSC_Champions - please have a browse and see if you want to get involved! 
Follow us on Twitter (@NRLSC_Champions), or individually (@CatfishSC and @GFeeney10) to stay up to date on all things NRL SuperCoach, and to be notified about when the next podcast is out! Good luck with your final preparations for Round 12 this week!